Learn more
Women's collection
Men's collection
change view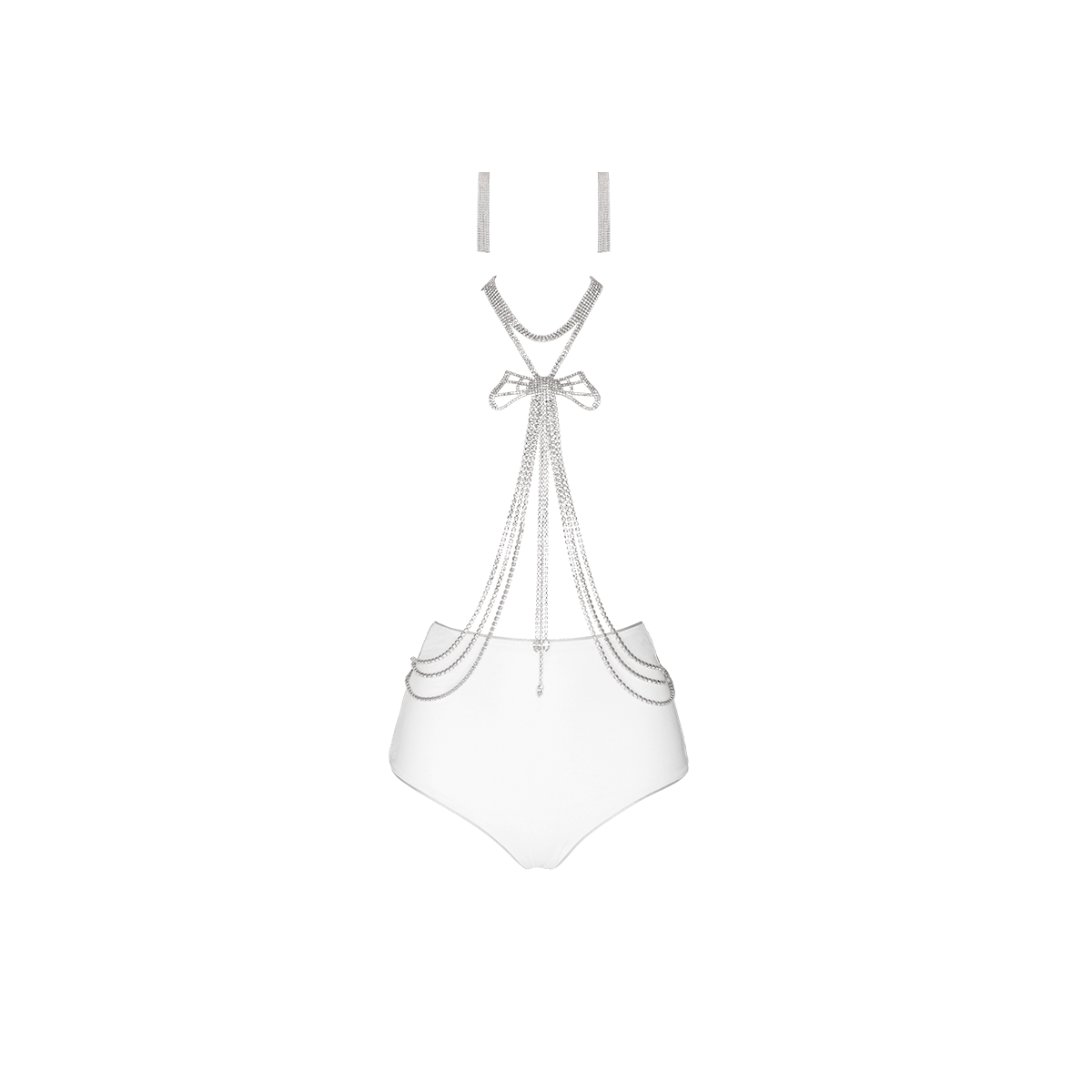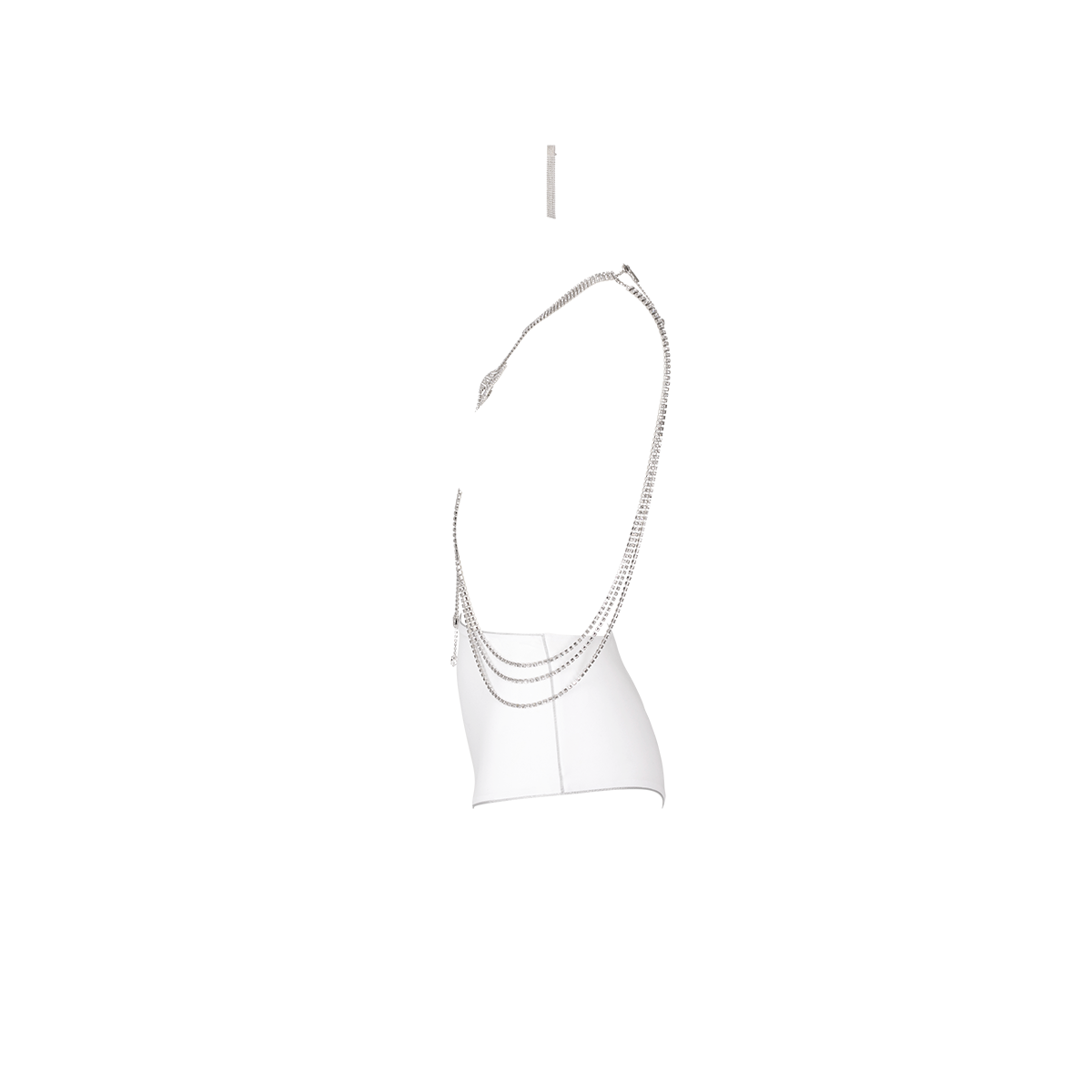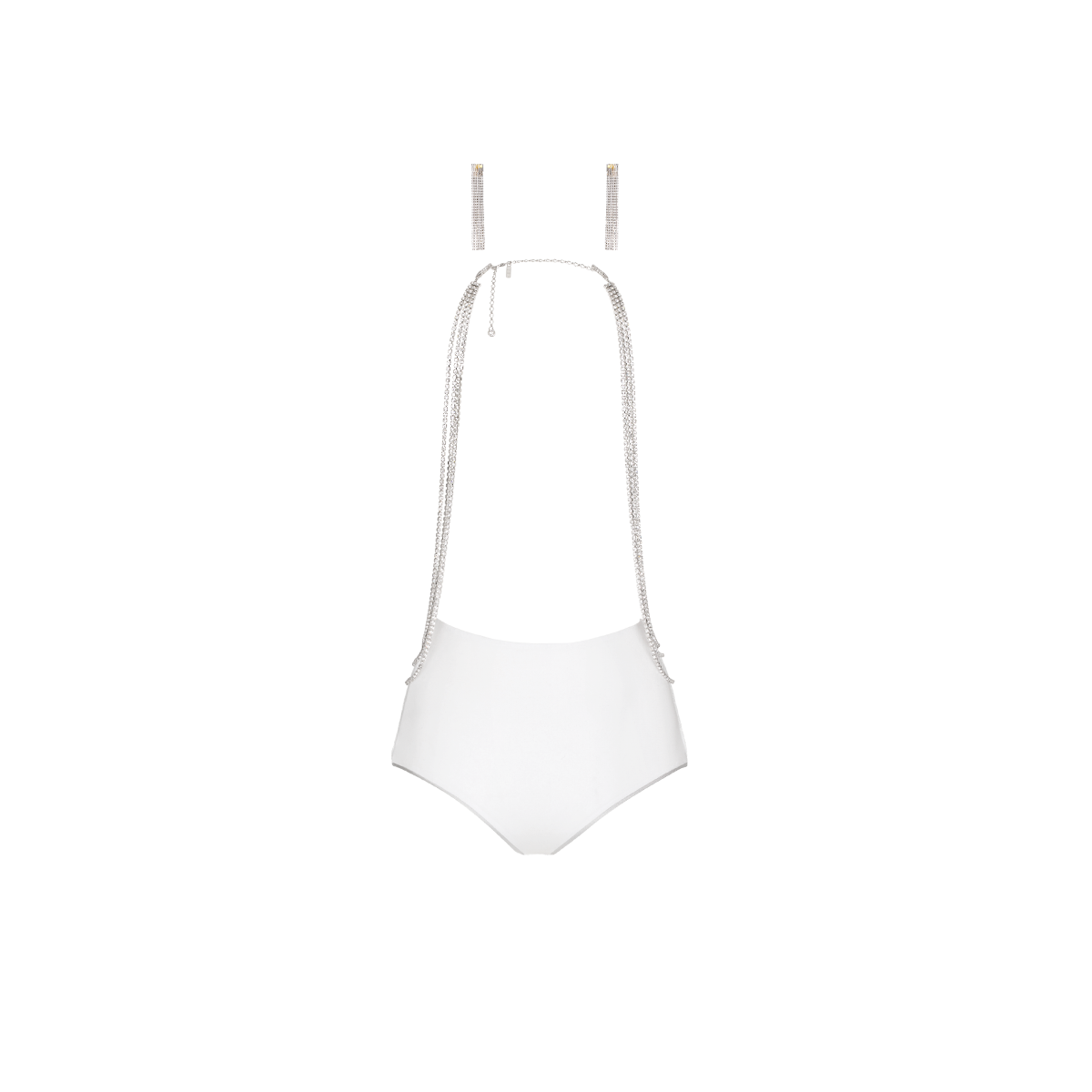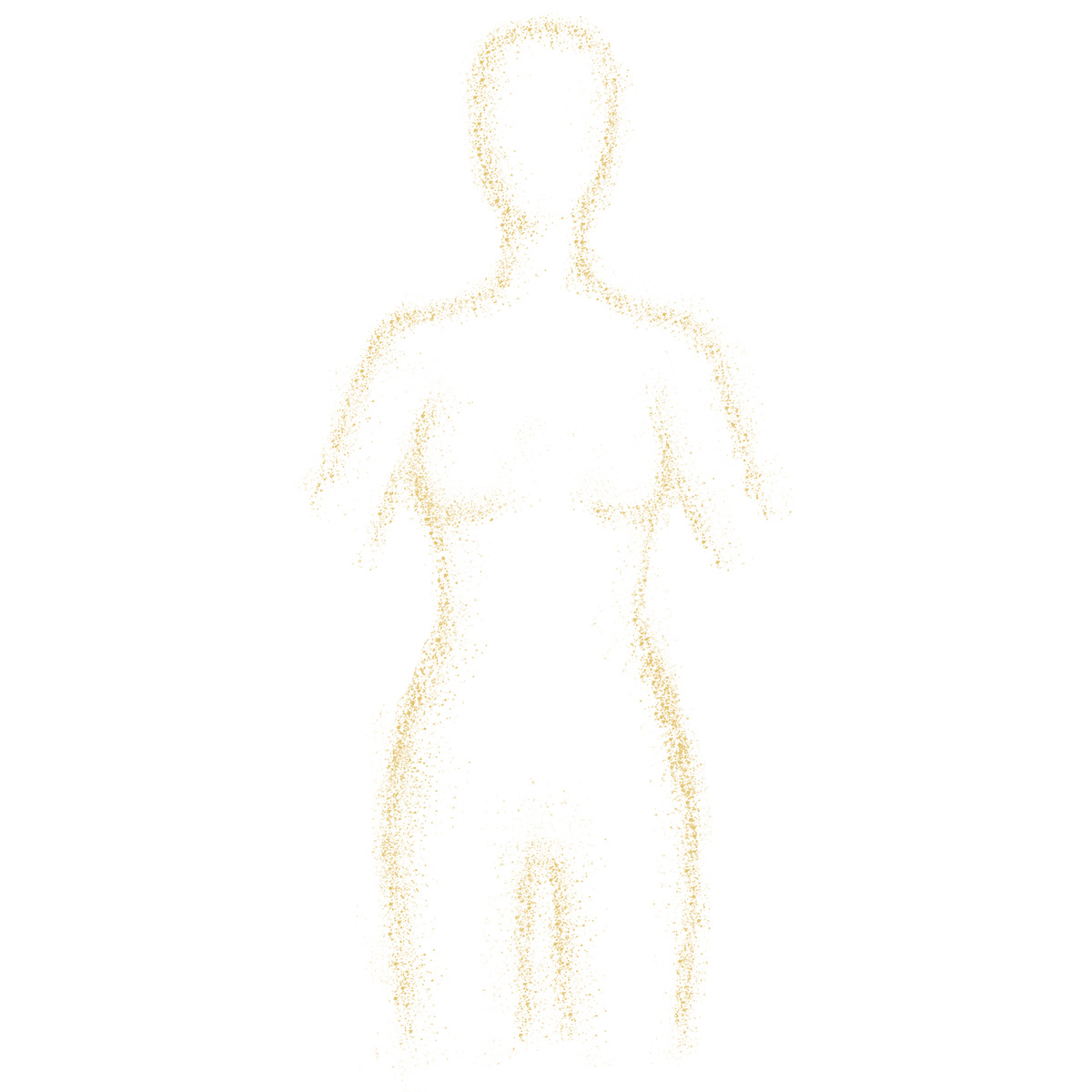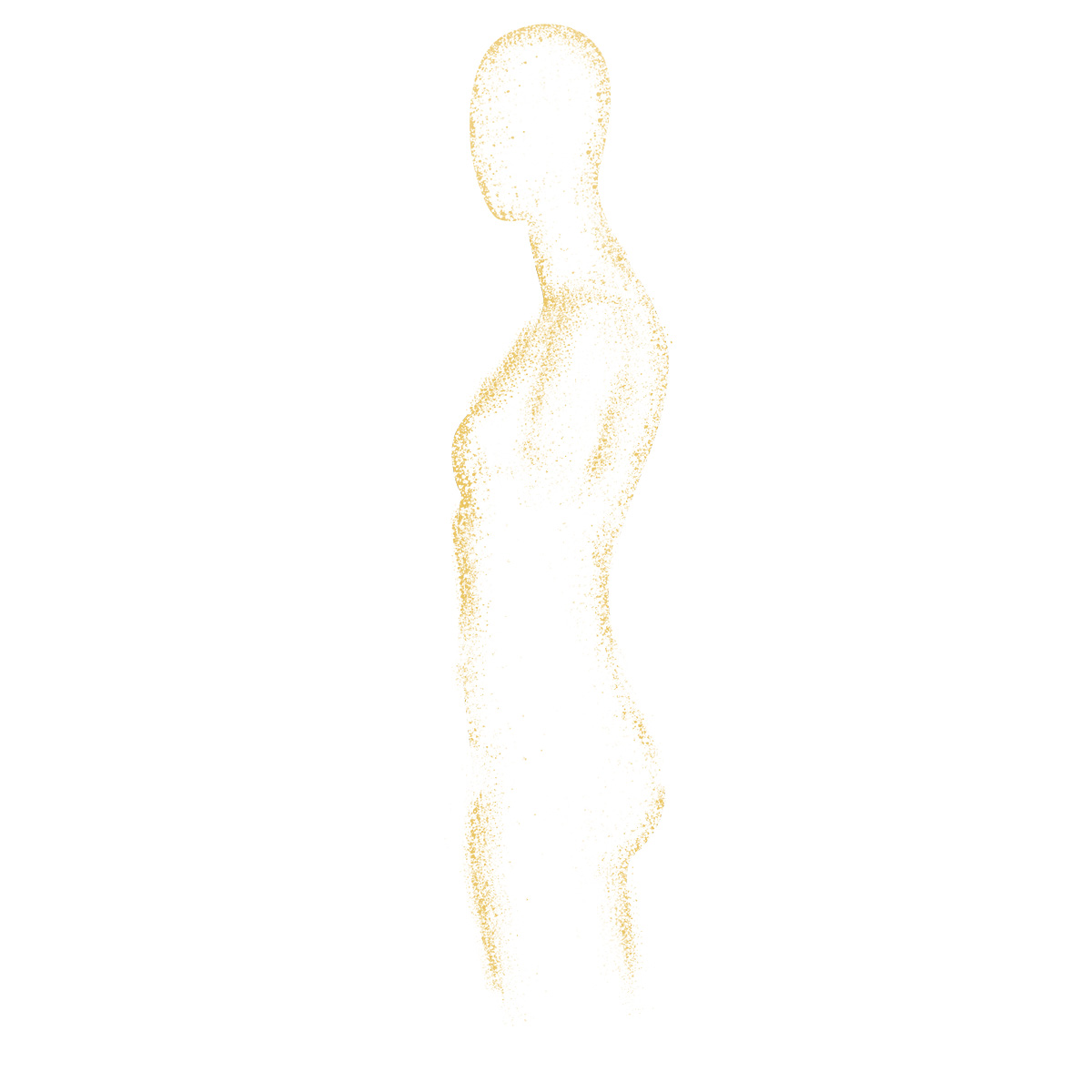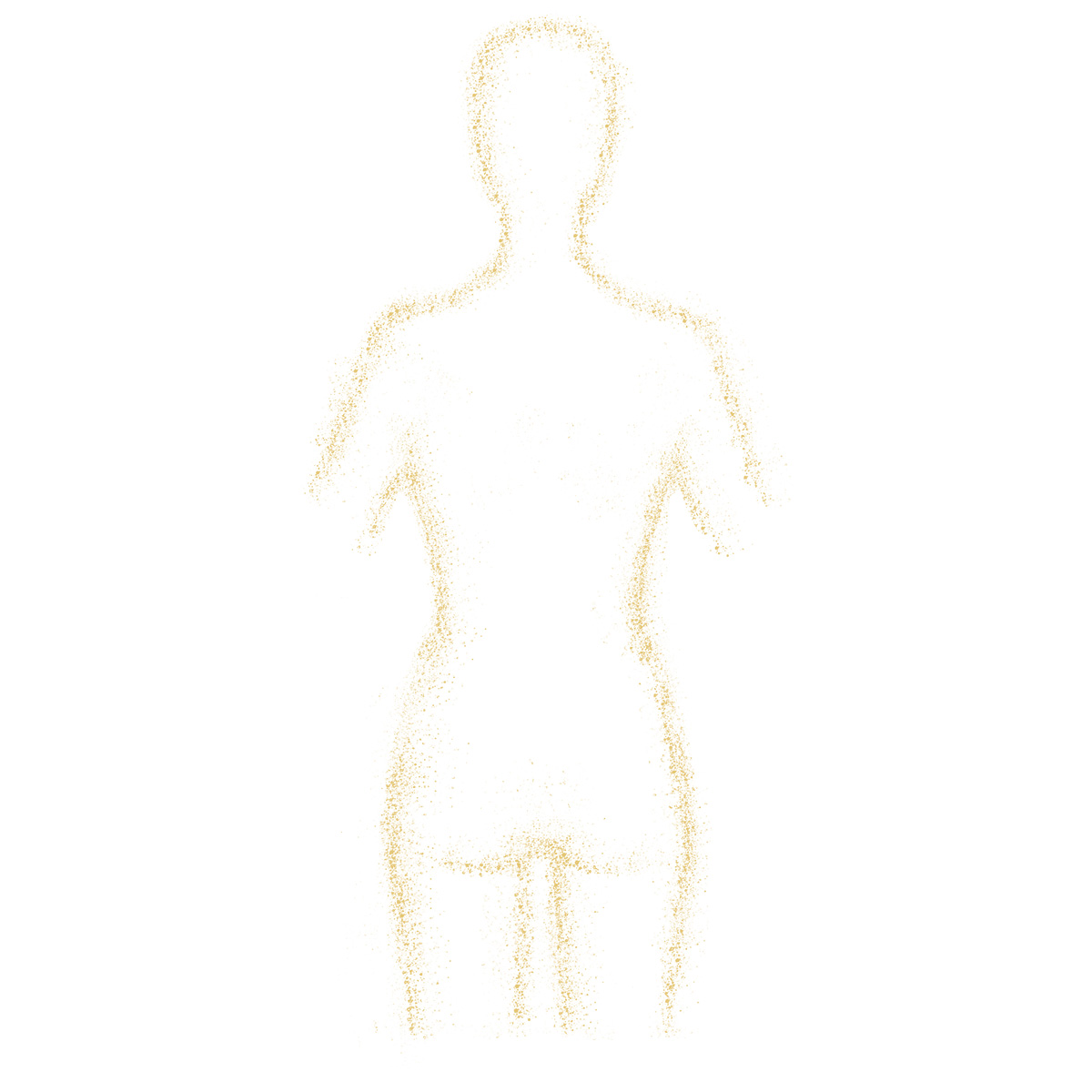 The Naked Box is an ode to carnal love
In ancient Rome, lovers never presented themselves to their lovers fully naked. At nightfall, they adorned themselves with jewellery to enhance their naked bodies.
The retro-chic style briefs of the "Naked" set skilfully reduce the total naked surface for a more elegant model to wear. Made of Microtencel (eucalyptus cellulose known for its softness), it is completed by a long chest jewel and by a pair of "waterfall" earrings. These two pieces of jewellery are completely encrusted with authentic Bohemian crystal colour crystals (from know-how developed in the 13th century, in the north of Bohemia in the Czech Republic) on a brass base galvanized to the tune of 0.5 micron of rhodium (rare and pure metal derived from platinum) wich does not oxidize & does not require upkeep.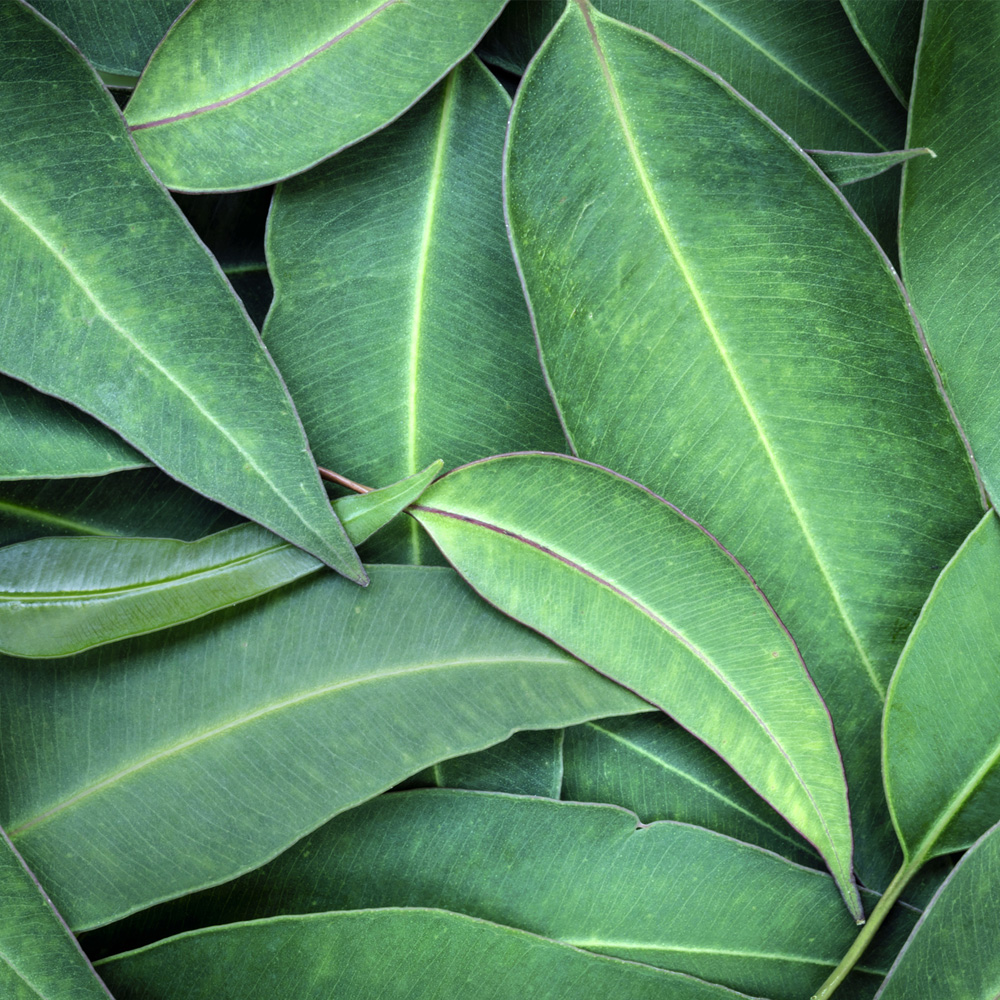 The briefs are entirely made and lined with Microtencel (precious, eco-responsible, resistant, breathable, biodegradable fibre) produced from eucalyptus cellulose.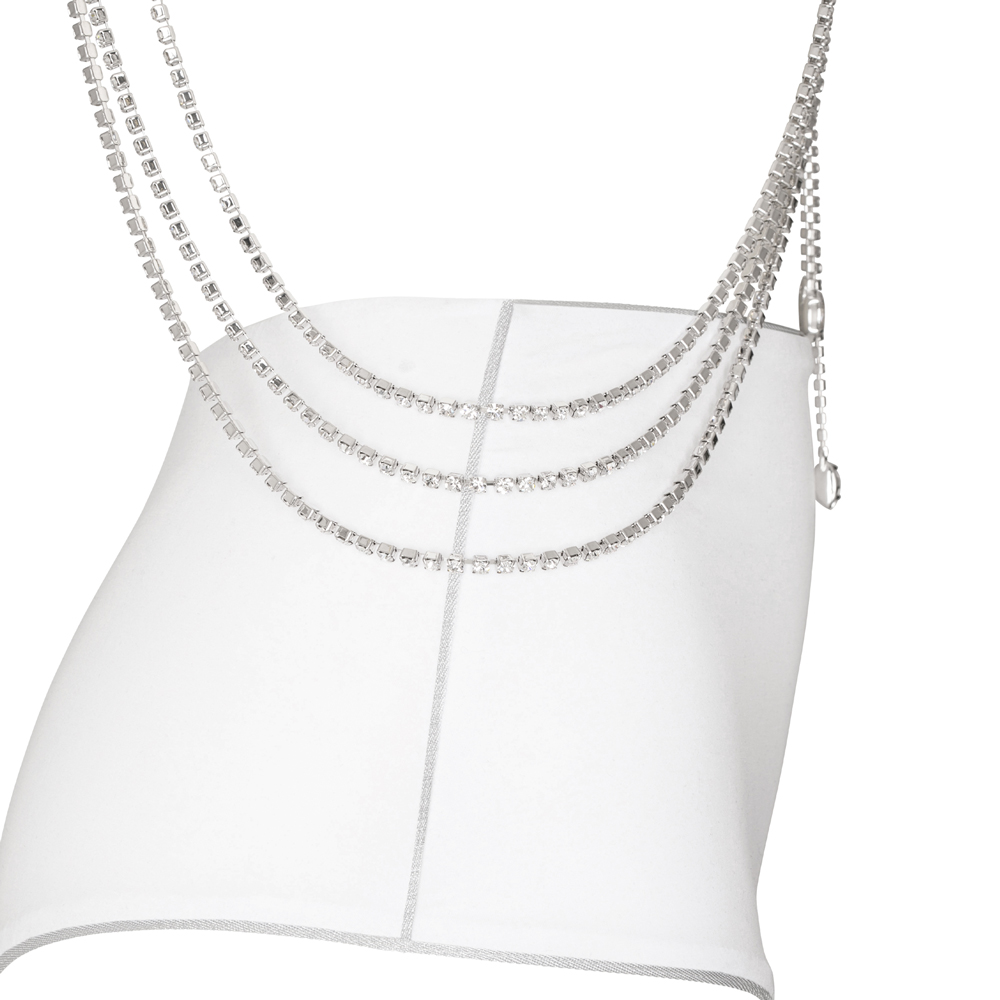 The silver lurex piping echoes the silvery shine of the jewellery in this set. Its elasticity makes it possible to accompany the thigh circumference, the half the waist and the side of these high-waisted briefs.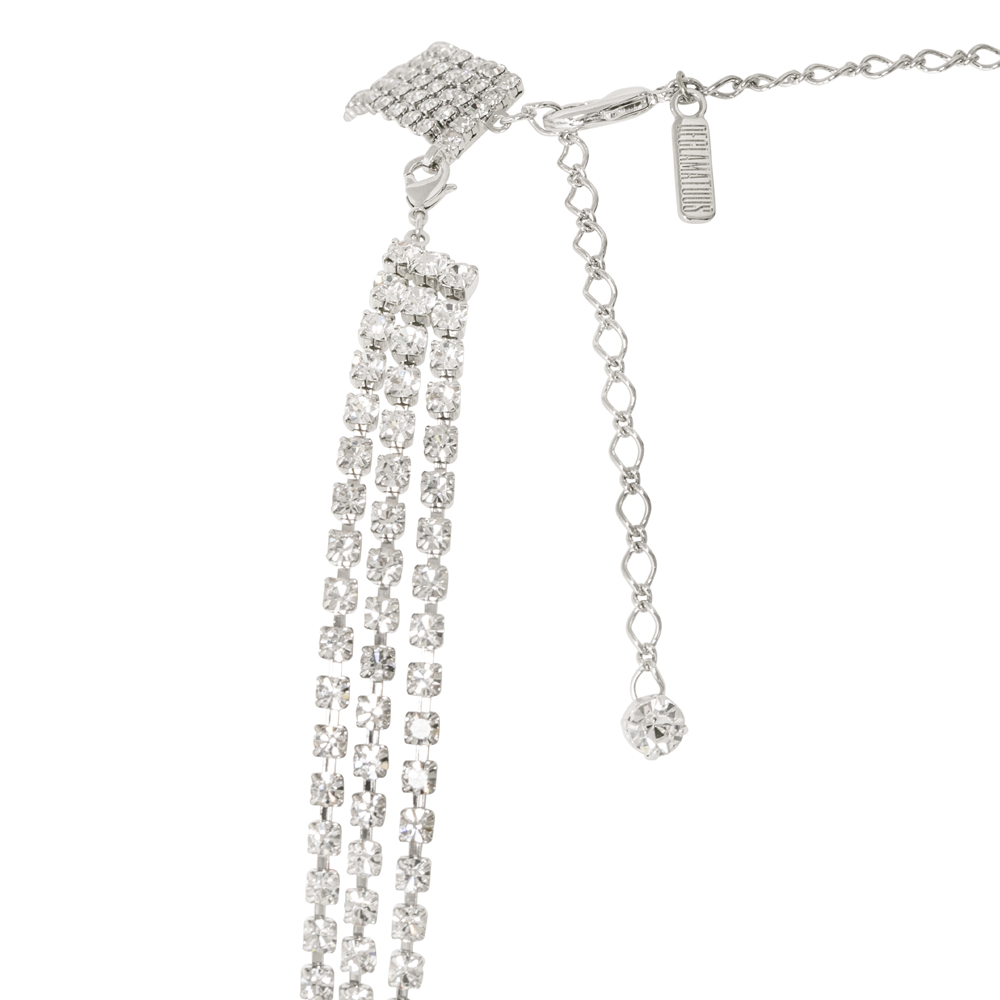 In ancient times, this chest jewel was made up of different chains that crisscrossed the chest and descended to the waist before looping round to a 2nd clasp on the back. Thanks to the brand's jewellery clasps (2 hidden under the bow and 1 visible on the neck and 2 to the right and left of the central clasp). This complex necklace can be worn in 3 different ways.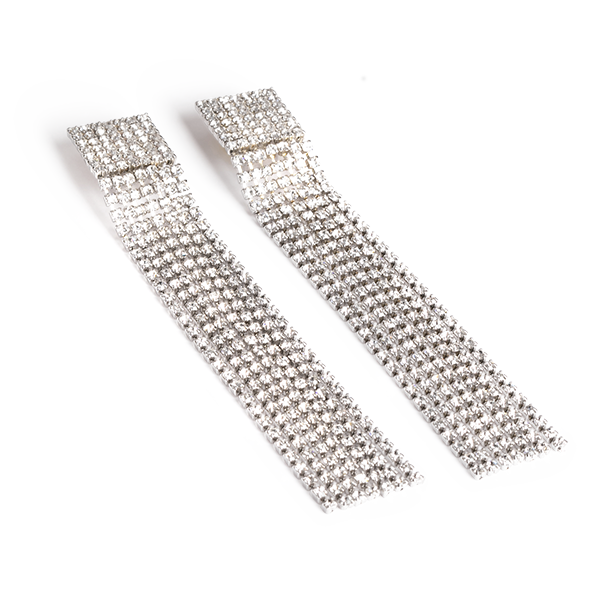 The pair of clip-on earrings and the long necklace (both inlaid with bohemian crystals), and the high-waisted briefs from the Naked set, promise luxurious and sensual wear inspired by ancient nights.
Model designed, invented, prototyped, and developed by a Parisian design office.

Development and prototyping of the brand clasp by a French manufacturer (REACH and CPSIA certification).

Designer and fabric count labels, layouts, woven or printed by a renowned Parisian workshop.

Limited edition French artisanal production in batches of 5 to 25 pieces per size (with systematic sorting and recycling of factory waste).

Recovery of textile scraps from production, for illustration of the "Help" kit.

Printing of all the brand's stationery in a Paris workshop (REACH certification), on 100% FSC paper (from a production guaranteeing sustainable forest management) and without chlorine bleaching.

Gold film from all the brand's stationery made of recyclable and compostable PET, enhanced by a compostable glossy coating.

Fully recyclable packing and packaging.

DHL Gogreen® delivery with carbon offset.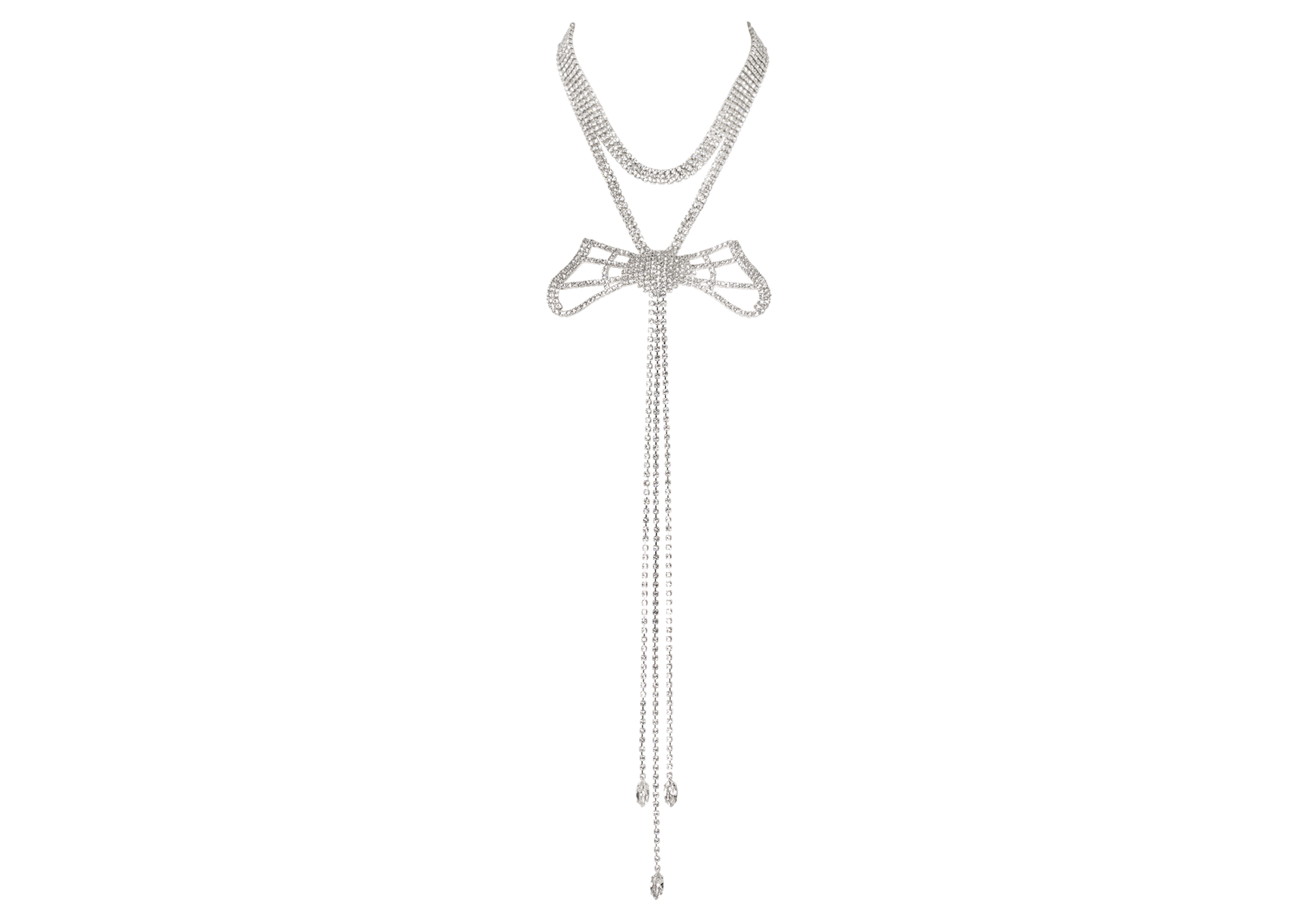 You are invited to play with the five clasps of this imposing chest jewel, in order to display it in three different ways, both in complete privacy and as fine jewellery to accessorise formal evening wear.