Learn more
Women's collection
Men's collection
change view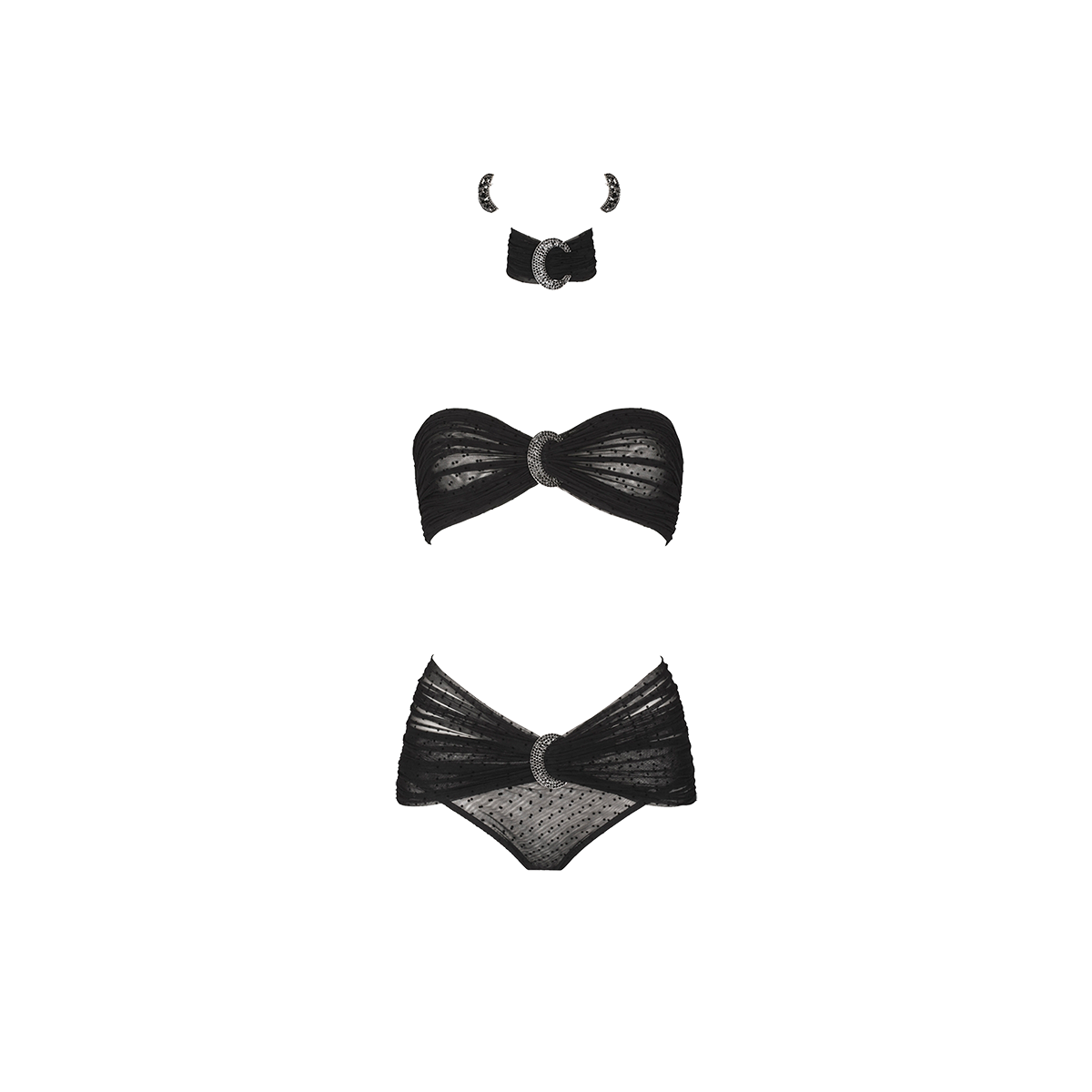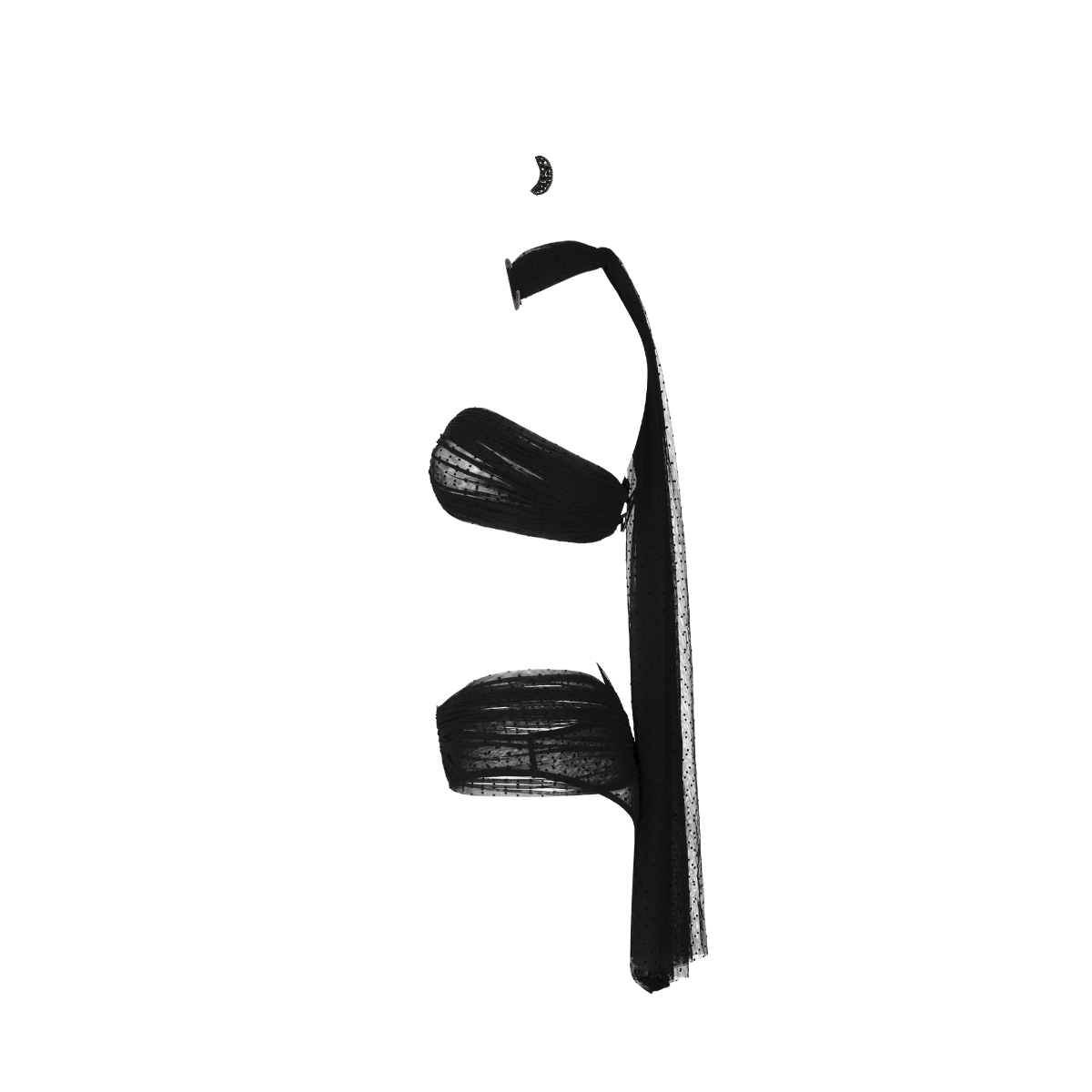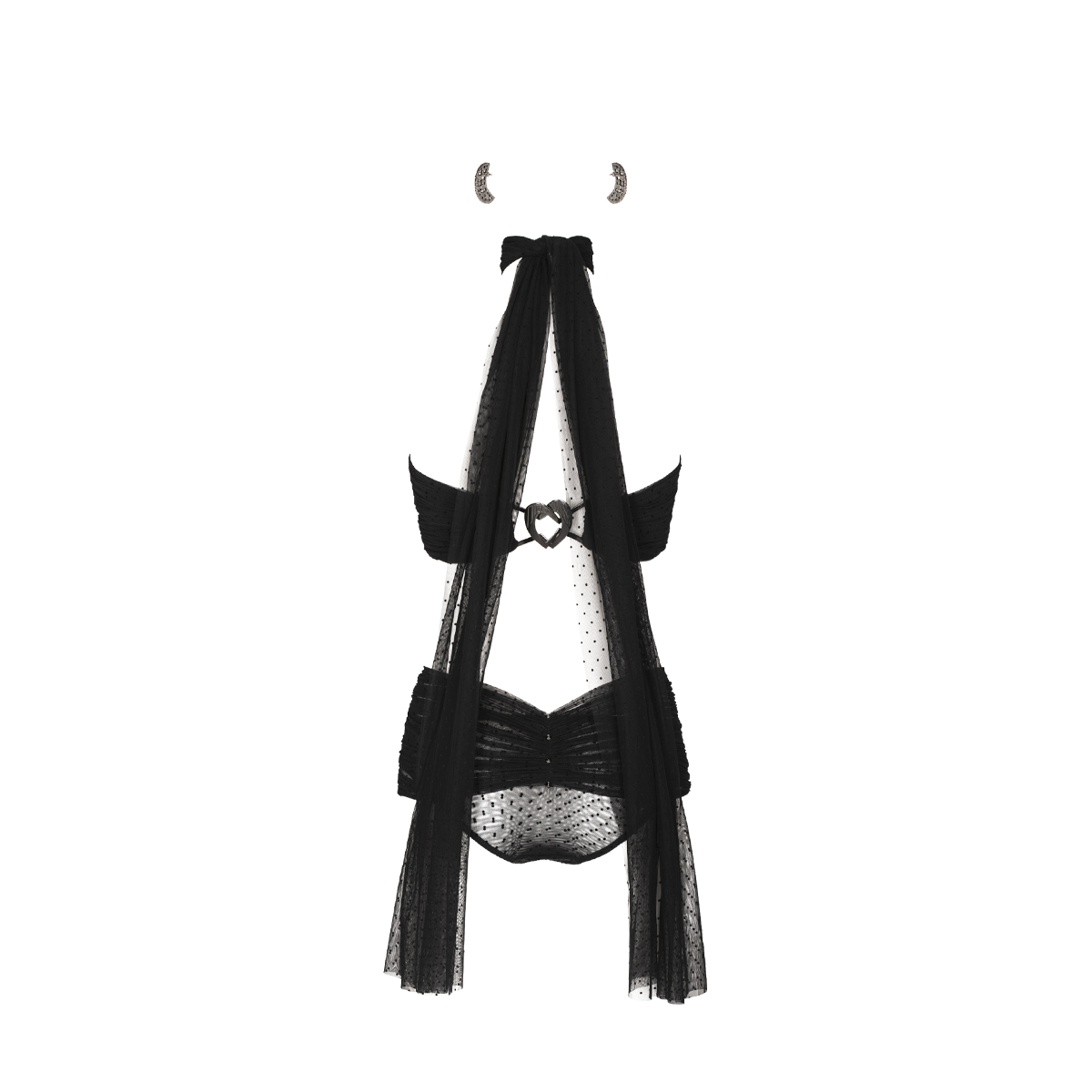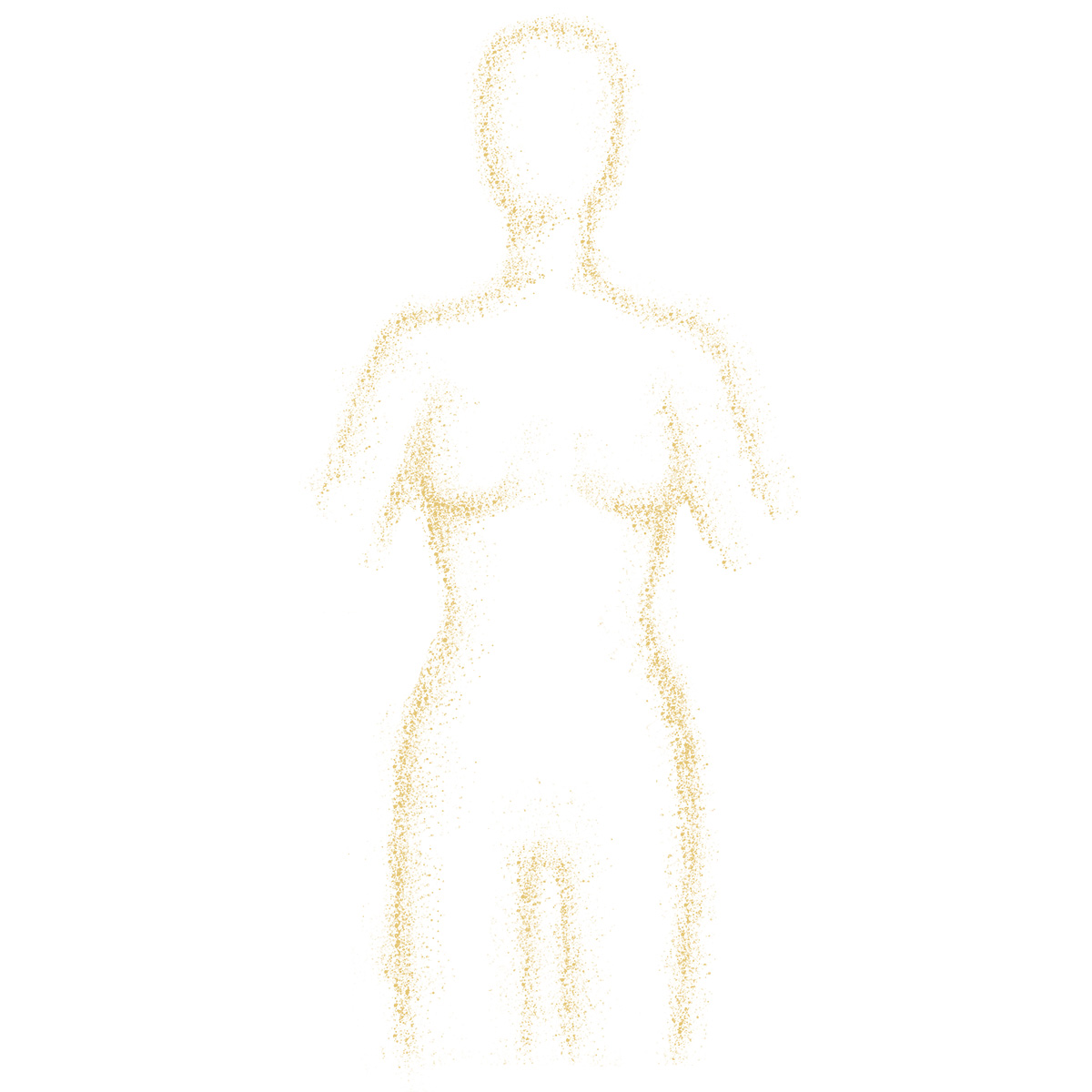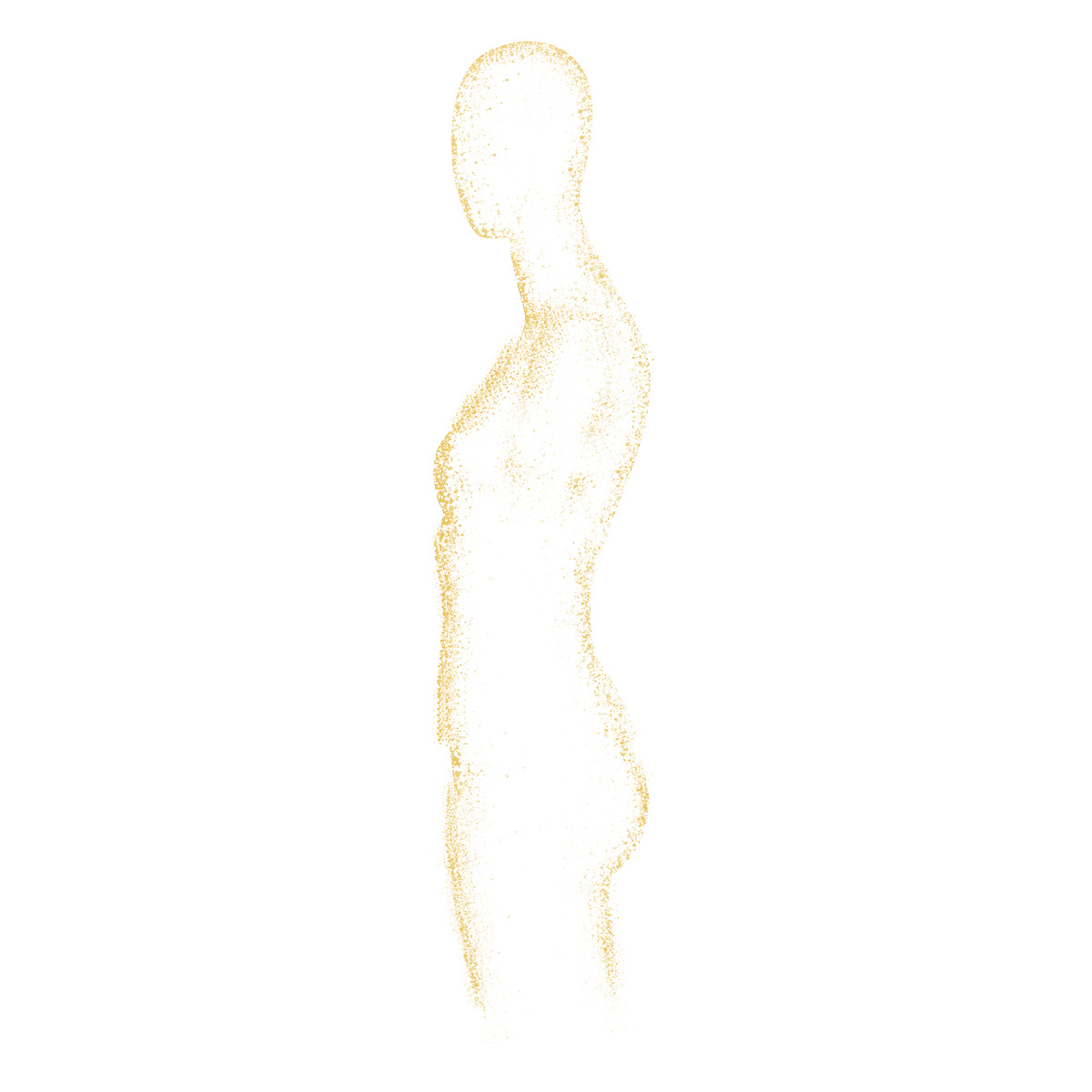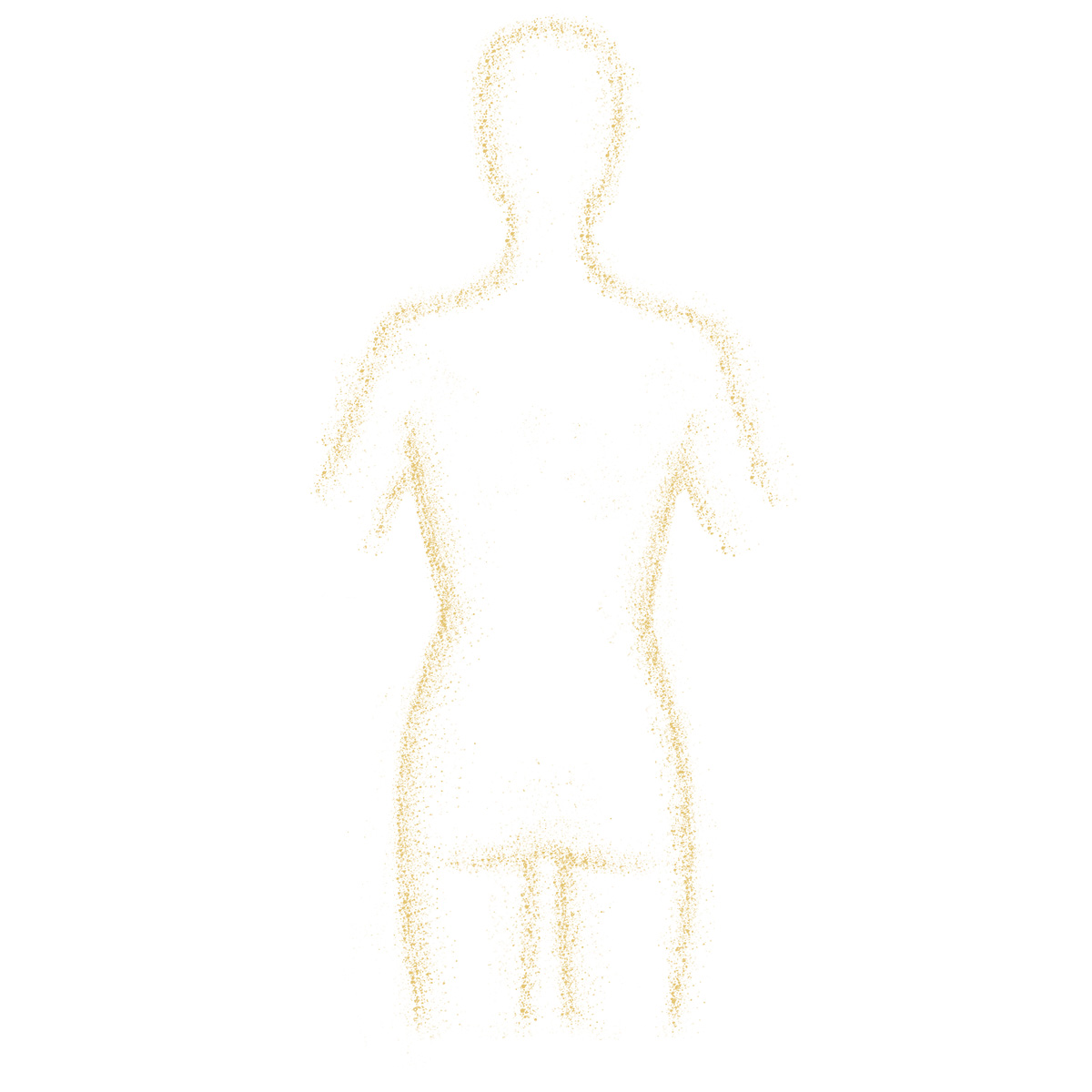 The "Moon" box is an ode to the mystery of love.
In ancient times, giving someone a crescent moon amulet was an omen of eternity, fertility and happiness.
This luxury lingerie set made in France, takes its sophistication from the clever set of plumetis gathers, which drapes the figure in a "Couture and mysterious" look. The poetry of this set is amplified by its richness, evoking the reflections of a starry night: a headband/scarf, earrings, briefs, a bra sealed by the official clasp of the brand. The fine, soft and stretch tulle covers the body in a constellation of black flocked velvet dots.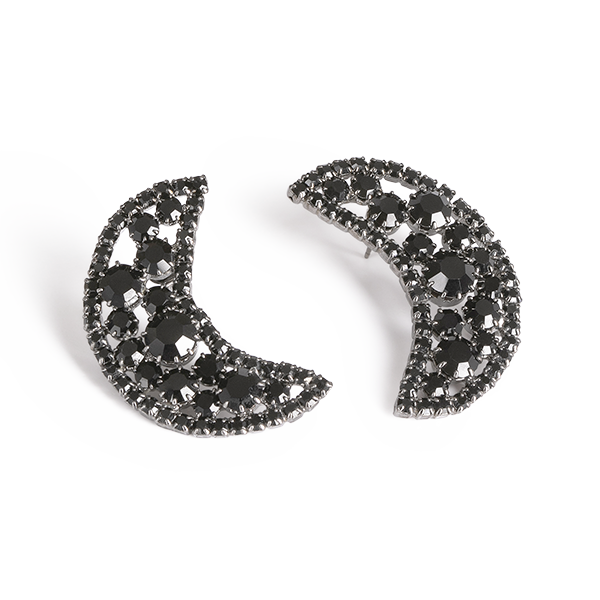 Pair of gun-powder colour earrings galvanized with 0.1 micron of ruthénium, in the shape of a crescent moon, compliant with EEC standards, inlaid with rhinestones made from authentic black Bohemian crystals (from know-how developed in the 13th century, in the north of Bohemia in the Czech Republic), for pierced or non-pierced ears (depending on your choice).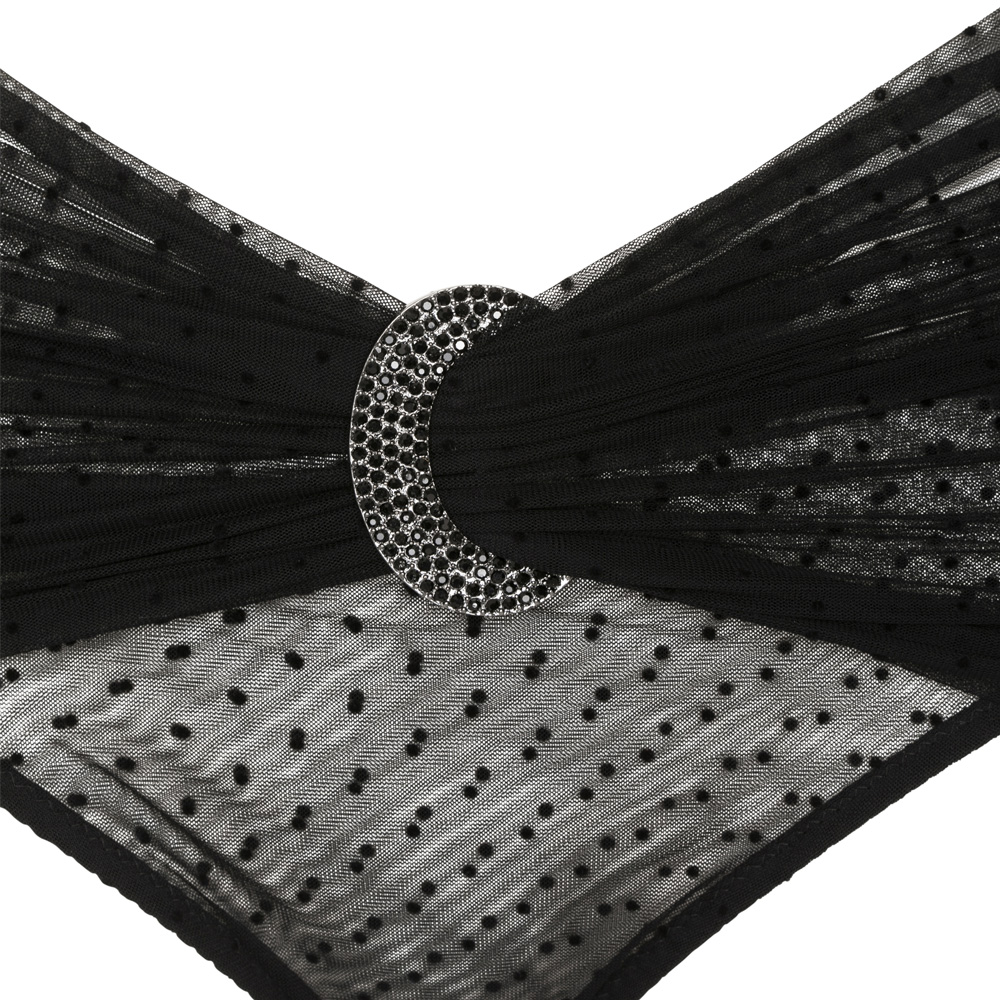 The bra, the briefs and the headband/scarf, are all decorated in the centre with gunpowder-coloured crescent moon jewel, compliant with EEC standards, inlaid with rhinestones of black glass cabochons.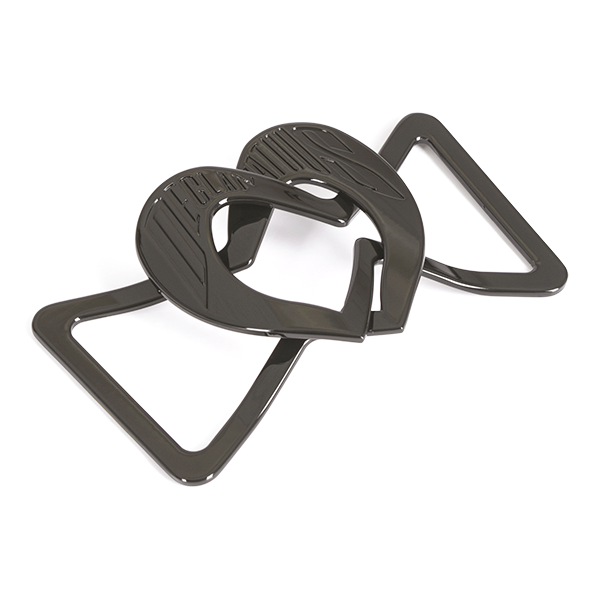 The official clasp of the brand with a varnished gunpowder-coloured finish, compliant with EEC standards, will keep you supported thanks to the ingenuity of its system; a perpetual closure which will never fail you.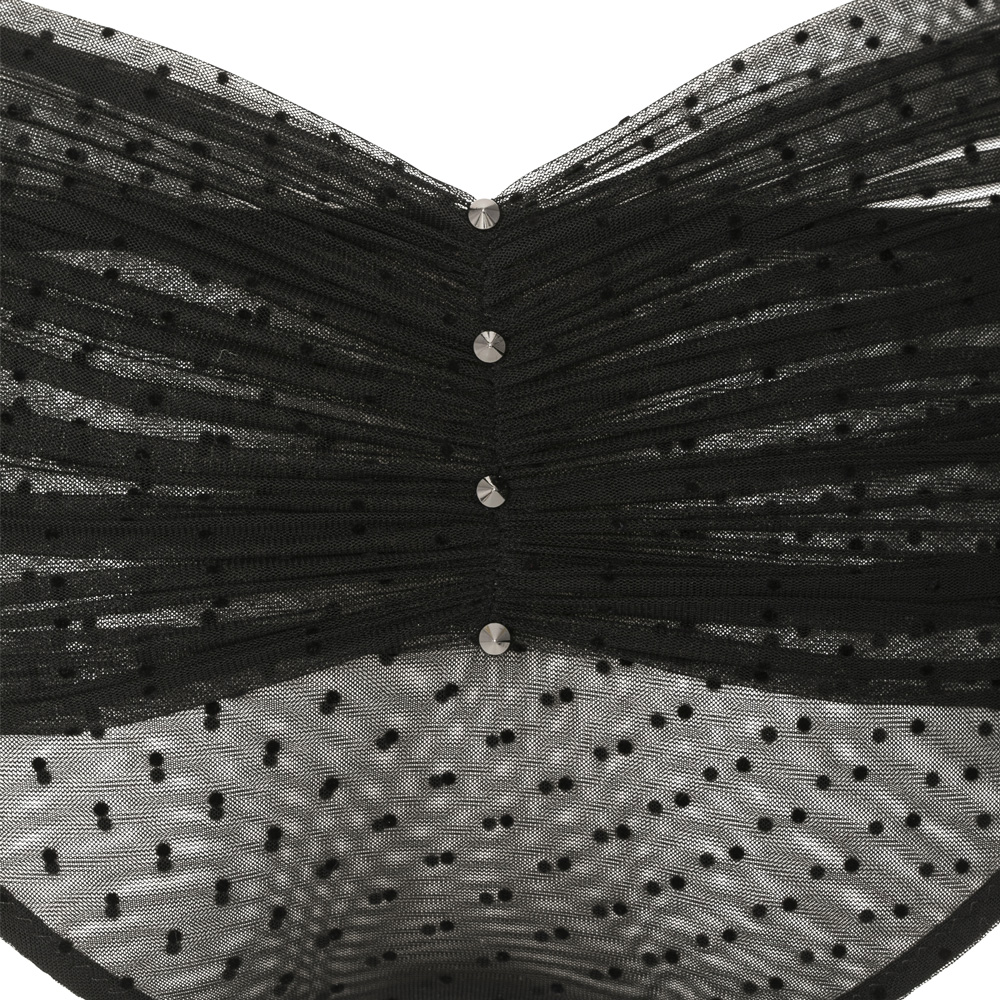 Designed as a trompe l'oeil, these briefs form only one piece, structured in 2 parts permanently fixed to each other (making them easy to wear and perfectly position on the body). A row of buttons enhances the subtle shape of the buttocks.
Model designed, invented, prototyped, and developed by a Parisian design office.

Development and prototyping of the brand clasp by a French manufacturer (REACH and CPSIA certification).

Designer and fabric count labels, layouts, woven or printed by a renowned Parisian workshop.

Limited edition French artisanal production in batches of 5 to 25 pieces per size (with systematic sorting and recycling of factory waste).

Recovery of textile scraps from production, for illustration of the "Help" kit.

Printing of all the brand's stationery in a Paris workshop (REACH certification), on 100% FSC paper (from a production guaranteeing sustainable forest management) and without chlorine bleaching.

Gold film from all the brand's stationery made of recyclable and compostable PET, enhanced by a compostable glossy coating.

Fully recyclable packing and packaging.

DHL Gogreen® delivery with carbon offset.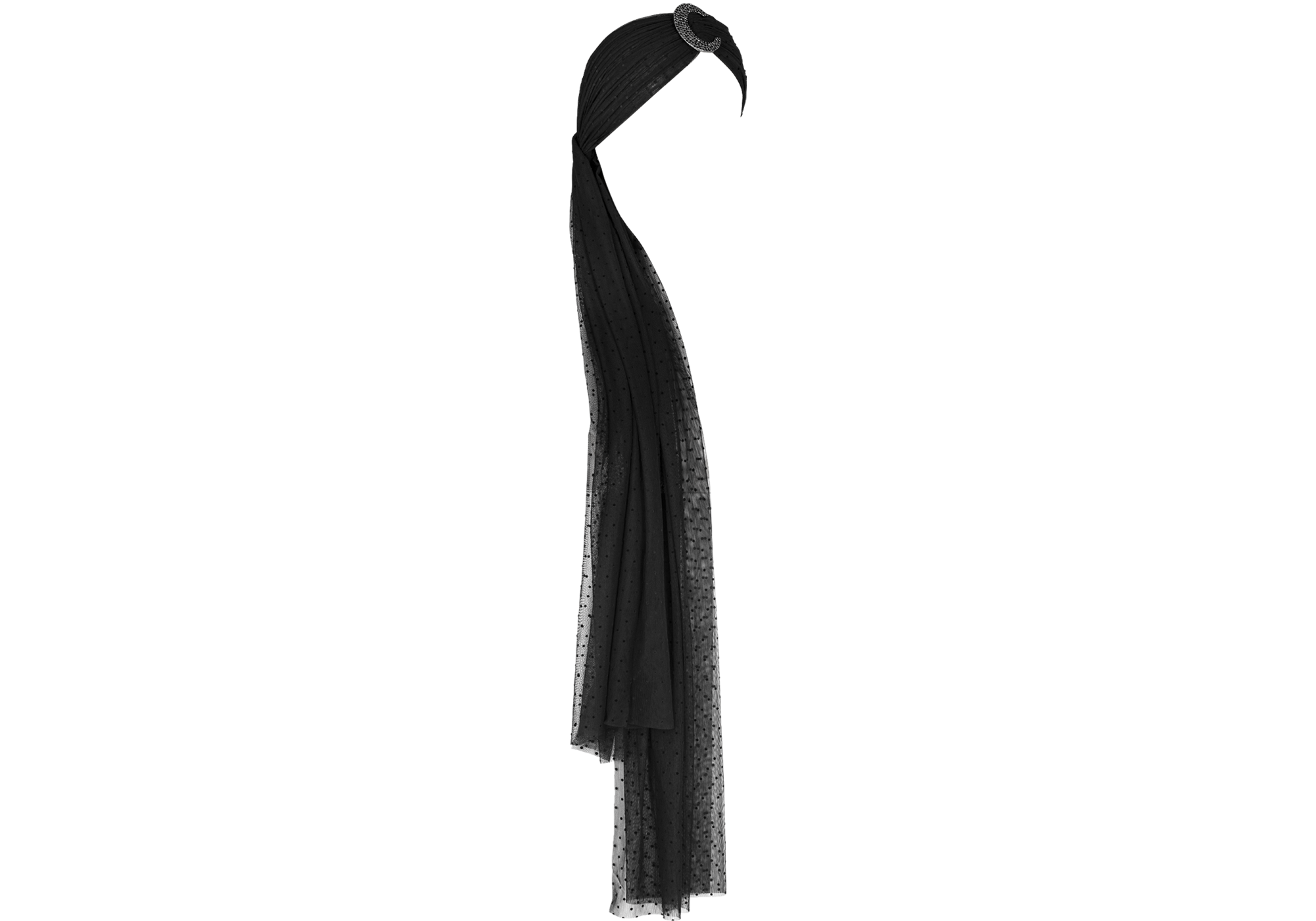 The hybrid and glamorous accessory to tie yourself, for a "bohemian-chic" look: sometimes worn as a scarf, sometimes worn as an extra-long headband.